Books
These two books cover the Internet of Things technologies:
Interconnecting Smart Objects with IP - the Next Internet
By JP Vasseur, Cisco, and Adam Dunkels, Thingsquare.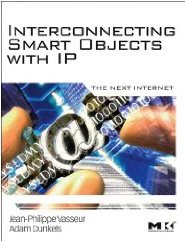 Book website » Buy at Amazon.com »
6LoWPAN: The Wireless Embedded Internet
By Zach Shelby, Sensinode, and Carsten Bormann, TZI.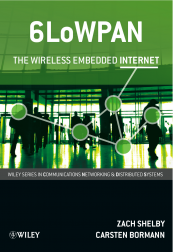 Scientific Papers
Many of the mechanisms behind Contiki have been published in the computer science literature through the papers below. These papers provide technical details and reasoning behind many of the Contiki mechanisms.
Low-power IP Networking in Contiki